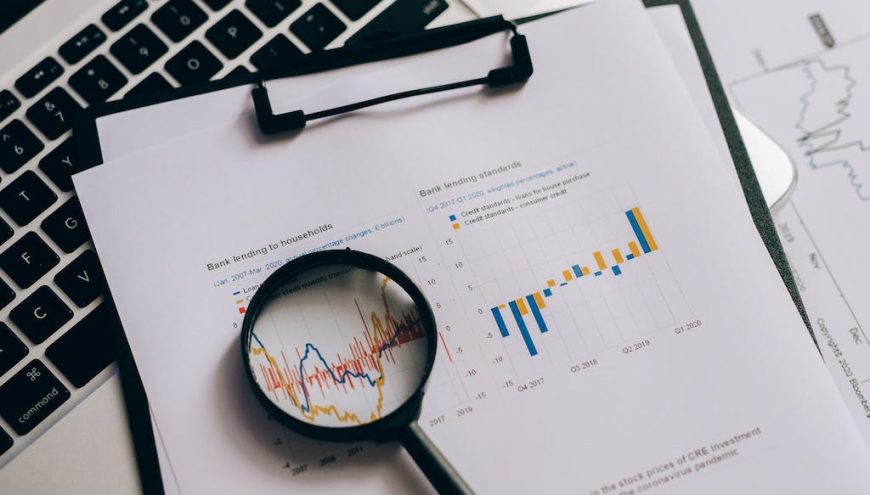 Financial support available*
Welcome to our comprehensive course on data analysis! Our course offers a thorough introduction to programming skills essential in data analysis. We will cover languages like Python, R, and SQL, and explore the implementation of algorithms and data structures to efficiently handle and analyze extensive datasets. Besides, you will explore tools and frameworks such as MS Excel, Power BI, and Tableau, which are essential for data analysis and visualization. You will learn how to extract meaningful insights from complex datasets and present your findings effectively. Our course is designed to provide a solid foundation in statistical concepts and mathematical techniques dedicated explicitly to data analysis. You will learn about probability distributions, hypothesis testing, regression analysis, and much more, making informed decisions and drawing reliable conclusions from data-driven experiments and observations. By enrolling in our course, you'll take a significant step towards becoming a data analysis expert. Join us today!
Case Studies - Data Labs - Projects
Welcome to SoftoSmith! Explore the world of data analytics through our course featuring 15 diverse case studies. These real-world examples offer insights into our problem-solving approach and demonstrate our success in various scenarios. Discover our commitment to excellence and innovation in data analytics. If you have specific questions or want to delve into a case, reach out—we're here to guide you!